The birth of River Aoife Elspeth – granddaughter of Joanna and Andy, founders of VAN UK.
Lucia, River's Mother, at 4 Months Old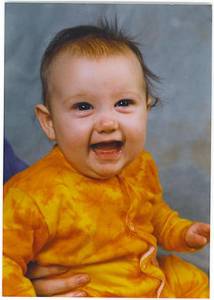 Lucia and partner Louie with River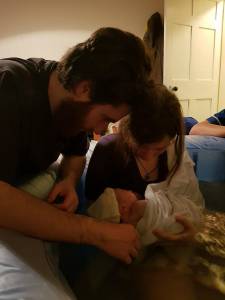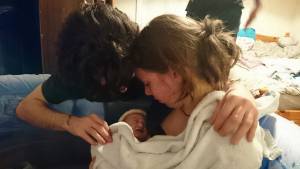 Skin to Skin Time with Daddy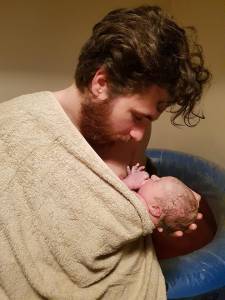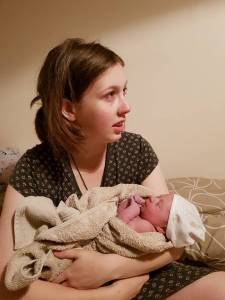 7lbs, 10ozs!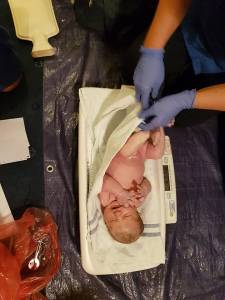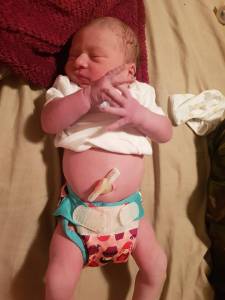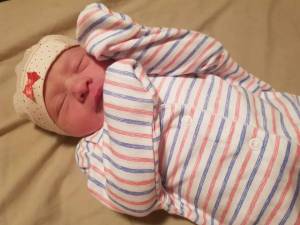 River Learnt How to Smile at 3 Weeks Old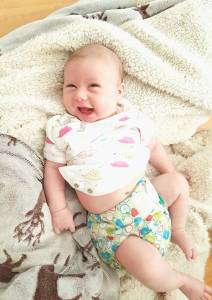 Now She's a Happy, Healthy Unvaccinated, Breastfed 2 Month Old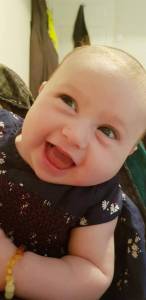 Now We are Waiting For Our Older Daughter to Give Us Home Water Birth No. 3!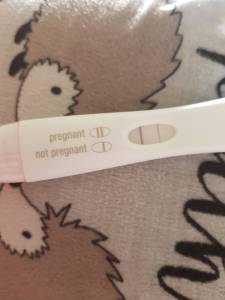 Watch This Space!